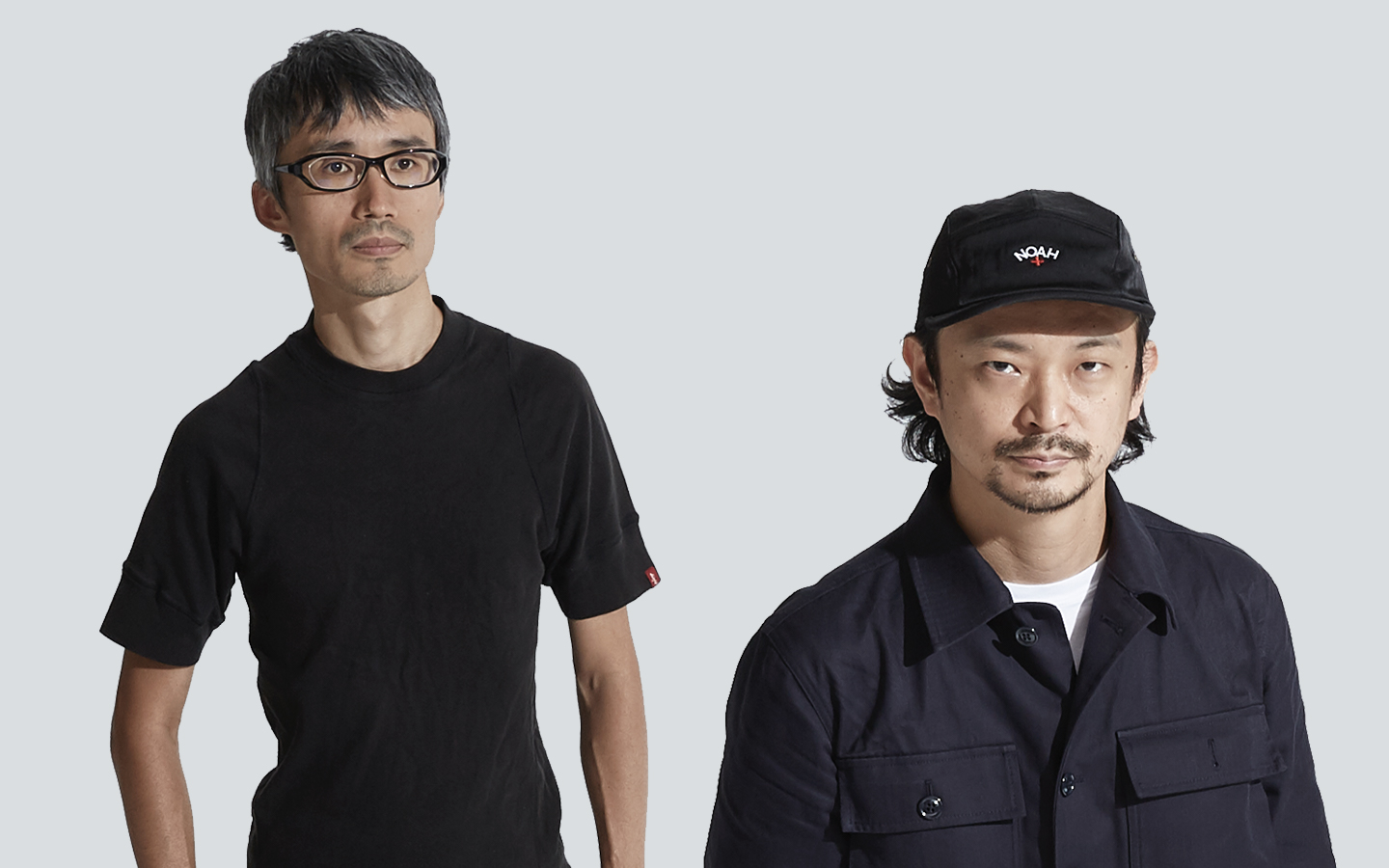 ■Daito Manabe

東京を拠点に活動するアーティスト、インタラクションデザイナー、プログラマ、DJ。
2006年Rhizomatiks 設立、2015年よりRhizomatiksの中でもR&D的要素の強いプロジェクトを行うRhizomatiks Researchを石橋素氏と共同主宰。
身近な現象や素材を異なる目線で捉え直し、組み合わせることで作品を制作。高解像度、高臨場感といったリッチな表現を目指すのでなく、注意深く観察することにより発見できる現象、身体、プログラミング、コンピュータそのものが持つ本質的な面白さや、アナログとデジタル、リアルとバーチャルの関係性、境界線に着目し、デザイン、アート、エンターテイメントの領域で活動している。

Tokyo-based artist, interaction designer, programmer, and DJ.
Daito founded Rhizomatiks in 2006. Since 2015, he has served alongside MotoiIshibashi as co-director of Rhizomatiks Research, the firm's division dedicated toexploring new possibilities in the realms of technical and artistic expression with a focus on R&D-intensive projects.
His works in design, arts, and entertainment take a new approach to everyday materials and phenomenon. However, his end goal is not simply rich, high-definition realism by recognizing and recombining these familiar elemental building blocks. Rather, his practice is informed by careful observation to discover and elucidate the essential potentialities inherent to the human body, data, programming, computers, and other phenomena, thus probing the interrelationships and boundaries delineating the analog and digital, real and virtual.
■Satoshi Horii

既存のソフトウェアやツールに頼らない、コンピュータならではの動的な絵作りからプログラミングまで一貫して行い、インタラクティヴ作品、映像制作を、エンターテインメント、アート等様々なフィールドで行っている。

With his unique and coherent understanding of computer programming, which doesn't necessarily rely on existing software tools, he has been able to create unique interactive artwork and video production in various fields across entertainment and the arts.